The register of mobility scorers (RoMS) is an independent, self-regulatory body which encourages the widespread use of standardised, independent mobility scoring conducted by trained and accredited scorers on UK dairy farms to a set of professional standards.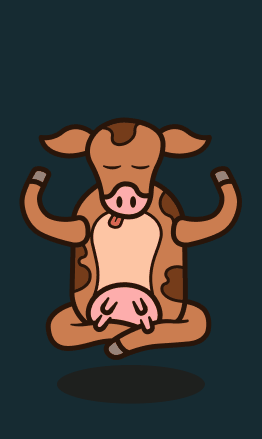 Help support improving the mobility of the UK dairy herd.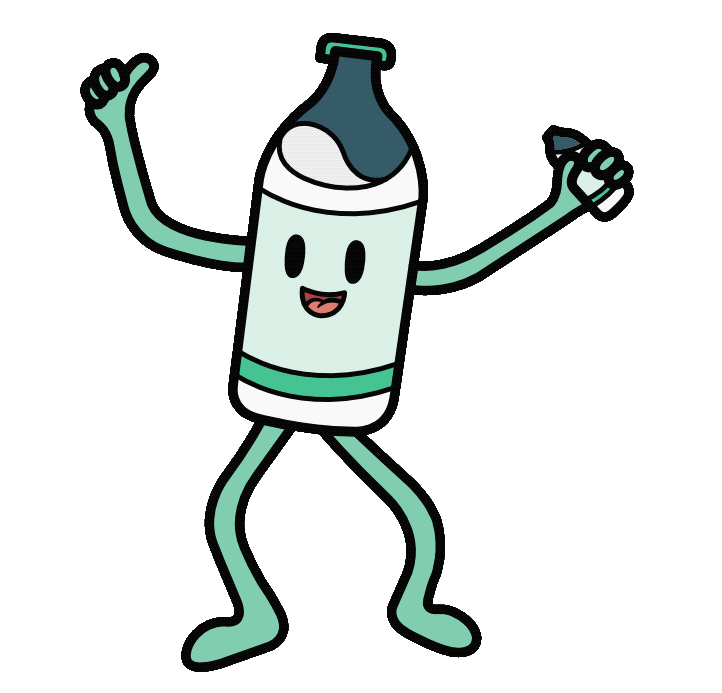 Help farmers to provide mobility scores to meet supplier requirements.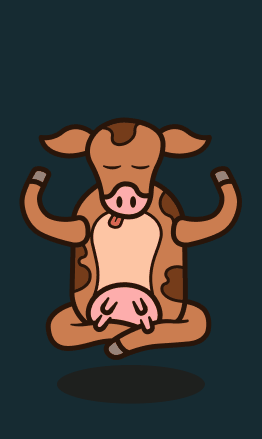 Help suppliers to promote the health and welfare of UK dairy herd to the public.